This weekend is all about markets, street food, and Canada 150+ which includes The Drum is Calling Festival, Vancouver Indigenous Fashion Week and other free events. Check out these listings and more below:
Things to do in Vancouver This Weekend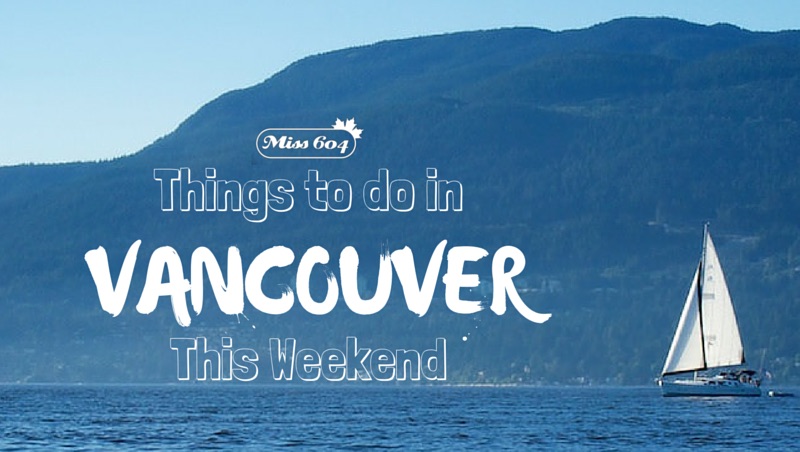 Events that run for longer than three days in a row are highlighted in green.
Friday, July 28, 2017
Music at the Cannery
The Fou Fou Ha! Show
CP Canada 150 Train in Port Moody
Music by Humans & Intelligent Machines
Adult-Only Nights at Playland
Illumination Summer Night Market, Richmond
Richmond Night Market
Shipyards Night Market North Vancouver
Blessed Coast Music Fest, Squamish
Shark Week at the Vancouver Aquarium
A Midsummer Night's Dream in Town Centre Park
Squamish Wind Festival
CBC Musical Nooner Concert Series
Vancouver Indigenous Fashion Week
The Drum is Calling Festival
Excavation Theatre Presents: Girls! Girls! Girls!
Continue reading »