We landed close to midnight, checking into Ottawa's Alt Hotel on Slater Street in the wee hours of our next day of travel. After our time at the front desk, we noticed the Altcetera Cafe was still open so we grabbed some snacks to take upstairs.
The decor in the lobby was contemporary yet down home, with everything from a dining room table reminiscent of family dinners when I was young, to tree stump tables, basket chairs, and metal stools at the bar. It was a colourful mix of modern comforts that made me feel like we were staying in a room above a really hip friend's loft.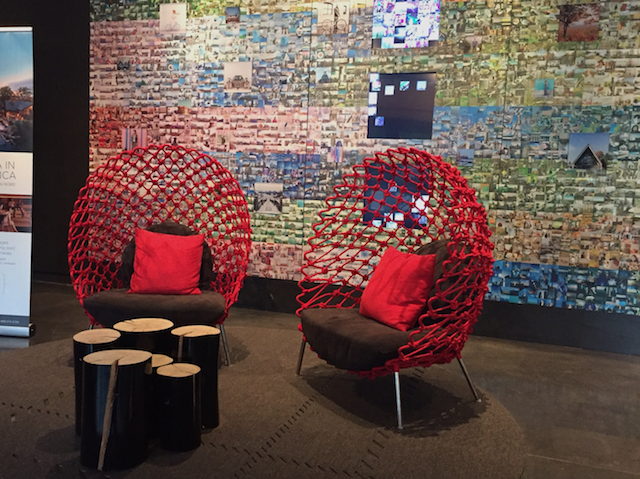 Walking back toward the elevators, past the iMac business workstations and the pool table, the honeycomb chalkboard and mirror wall had the week's events sketched out: Cirque du Soleil, changing of the guard, evening light shows, and Pride. We were in town for a specific reason (to visit the Canadian Museum of History) but we made sure to take advantage of the late August events calendar in the capitol city.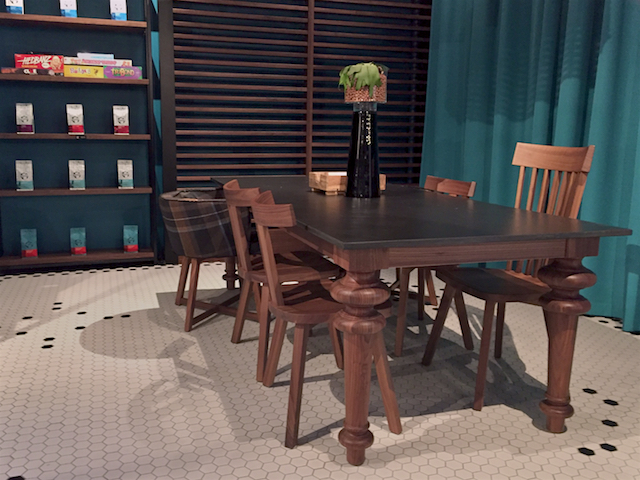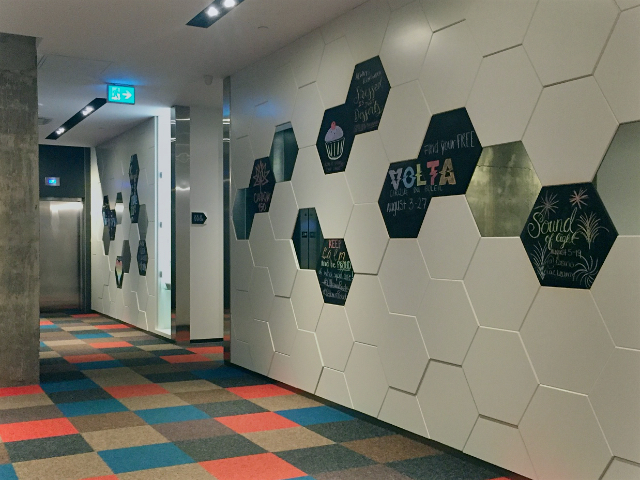 The rooms are all pretty uniform in size, there are 148 in total, 132 have one queen bed (261 sq ft) and 16 have two queen beds (415 sq ft). John remarked that it was laid out like an IKEA designer's dream room. Exposed concrete walls, tall ceilings, and what it lacked in square footage it made up for in functionality.
Continue reading »
This is not a sponsored post. We paid a media rate for our stay.